Landlords and property managers are often juggling different responsibilities for one or more properties, ranging from apartments and villas, to commercial spaces, storage units and beyond. 
Luckily, technology has helped streamline this process by simplifying the day to day tasks of property managers, and providing them with the tools to make smarter decisions.
As the leading property management and rent collection platform in the Middle East, we have compiled a list of key features you should look for as a property manager to up your real estate management game.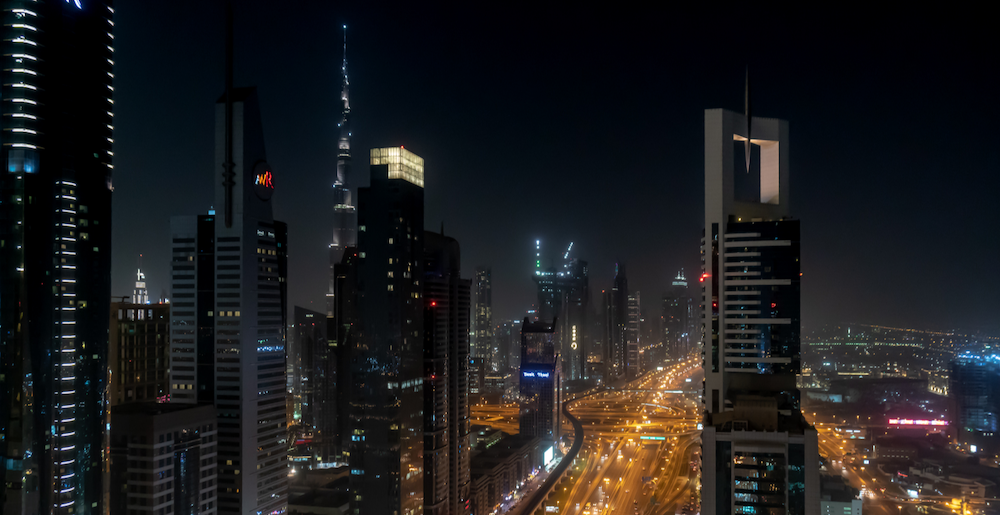 Multi-property management
Property managers typically have multiple properties in their portfolios. A good software gives you the flexibility to independently manage the ins and outs of each property, without wasting too much time navigating between different accounts.
Ajar Online's unified dashboard allows you to add an unlimited number of properties and units, and manage multi-user permissions for each. Managers also have the flexibility of adding a different bank account for each property and managing collection independently. 
Secure & flexible rent collection
From chasing down unresponsive tenants to reconciling manual payments, one of the most time-consuming responsibilities for property managers is rent collection.
A good property management software will offer you secure, flexible, and simple payment solutions that will not only simplify your life, but your tenants' lives too. 
Ajar Online automates rent collection by sending automated SMS and email reminders, and allowing tenants to pay online using a debit or credit card from the comfort of their homes. Ajar also facilitates Pay@Partner collection points in its active cities to support those who still prefer cash payments.
Once a tenant pays, the payment is auto-reconciled and the landlord can track it through Ajar's dashboard. A digital receipt is also generated for both the landlord and tenant to keep track of each payment. 
Maintenance tracking
Keeping track of inbound maintenance and repair requests is a hassle. Tracking how fast these requests are being handled is even more of a hassle. 
Property management platforms such as Ajar Online allow you to track all requests in one place, and evaluate the speed in which each request is being addressed. This helps you improve your internal processes while also increasing tenant satisfaction.  
Communication
A good relationship between the landlord and tenant is essential to reducing tenant turnover. And what's the foundation of a good relationship? Communication. 
The best property management platforms facilitate a direct line of communication between landlords and tenants, guaranteeing that issues are dealt with promptly. The Ajar Online message center was designed with this in mind and is a favorite feature for clients.
Performance assessment
Once the day to day tasks are taken care of, property managers need to assess the overall performance of their properties.
By digitizing the property management process, it's easier to spot trends and pull reports from aggregated data. Ajar Online enables users to schedule automated reports to gain insights on properties and make informed decisions.
More and more people are recognizing the critical role of technology in the real estate industry, especially in the property management space. 
Sign up to Ajar Online now to manage your properties efficiently and make the most out of your real estate investment.