Real estate and renting in the Middle East have long been a key aspect of the regional economy. Strong demand and growing populations have made this sector thrive. With rapidly growing youth populations and mega-cities being planned all the time, the Middle East real estate market remains a fundamental part of the region's economy.
That said, who are the key companies driving development in this sector? Ajar has gathered a list of key property developers for guidance only, noting that this list is subject to change based on market variations.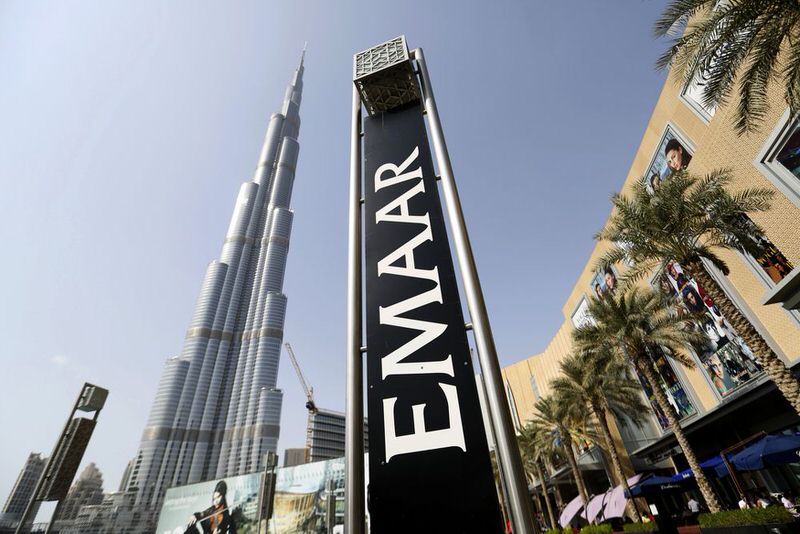 Emaar Properties
Emaar Properties is a leader in the real estate sector, with iconic landmarks in its portfolio such as Burj Khalifa, The Dubai Mall and The Dubai Fountain.
Founded in 1997, Emaar Properties is a Public Joint Stock Company based in Dubai with real estate projects across the world and the GCC. Its diverse portfolio includes properties, shopping malls, hospitality and entertainment projects, and planned communities. 
Emaar is an award-winning company and was valued at $9.7 billion in June 2018.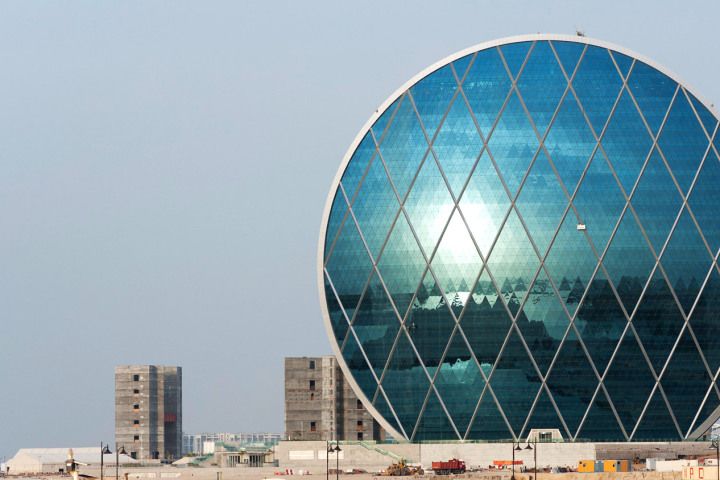 Aldar Properties
Aldar Properties is a major real estate company based in Abu Dhabi, operating across various business segments, including property development, investment properties, hotels, schools, etc.
Established in 2005, Aldar has helped shape the UAE's capital city with recognized projects such as Yas Island's F1 circuit.
Aldar Properties considers itself a lifestyle developer that seeks to enrich the lives of residents and visitors in Abu Dhabi.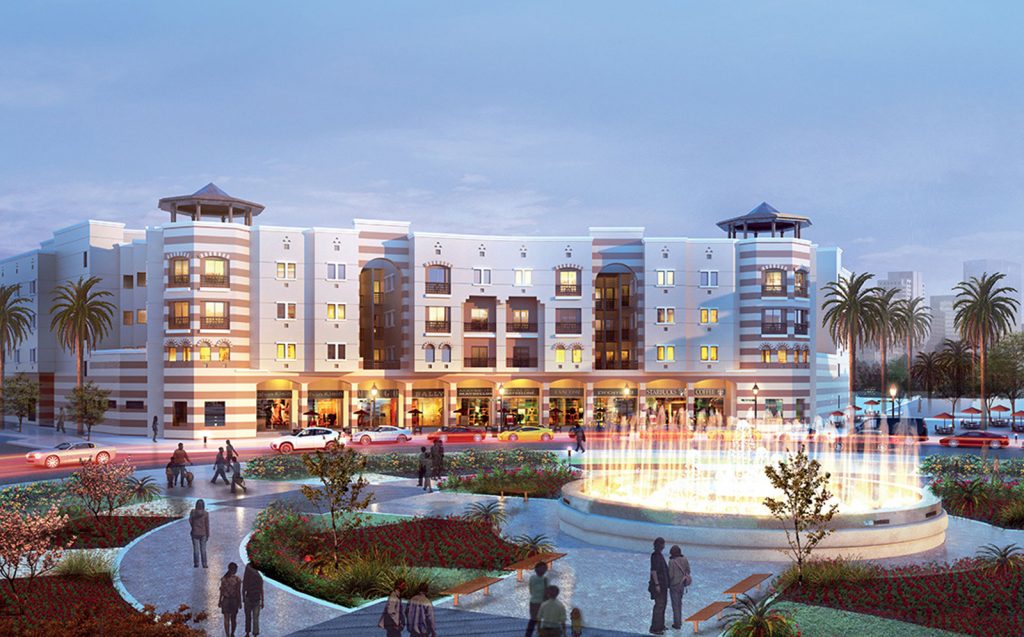 Dar Al-Arkan Real Estate
Dar Al-Arkan Real Estate (DAAR) is the largest real estate developer listed on the Saudi Stock Exchange (Tadawul) with a diverse portfolio of projects across the Kingdom.
Based in Riyadh, the company offers innovative solutions for residential, commercial and mixed-use projects. Dar Al-Arkan Real Estate was established in 1994 and has since developed 15,000 residential units and 500,000 m2 of commercial leasable space.
The company has SR10.8 billion in capital and SR26.75 billion in assets.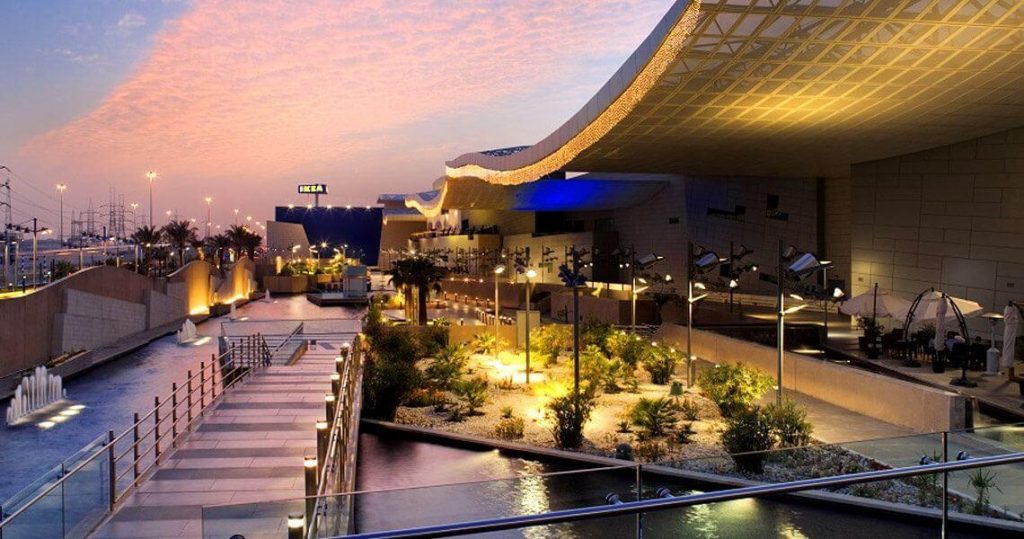 Mabanee Company
Mabanee is one of the oldest real estate companies in the Middle East and has 12 subsidiaries operating across Kuwait, Bahrain, and Egypt.
Established in 1964 in Kuwait City, Mabanee boasts a diverse portfolio of real estate projects that cover development, sales, leasing, consultation, and property management. Its prominent projects include The Avenues retail project, a series of super malls and leisure destinations in Riyadh, Bahrain, Kuwait, and Khobar.
Mabanee was valued at $3,79 billion in September 2019.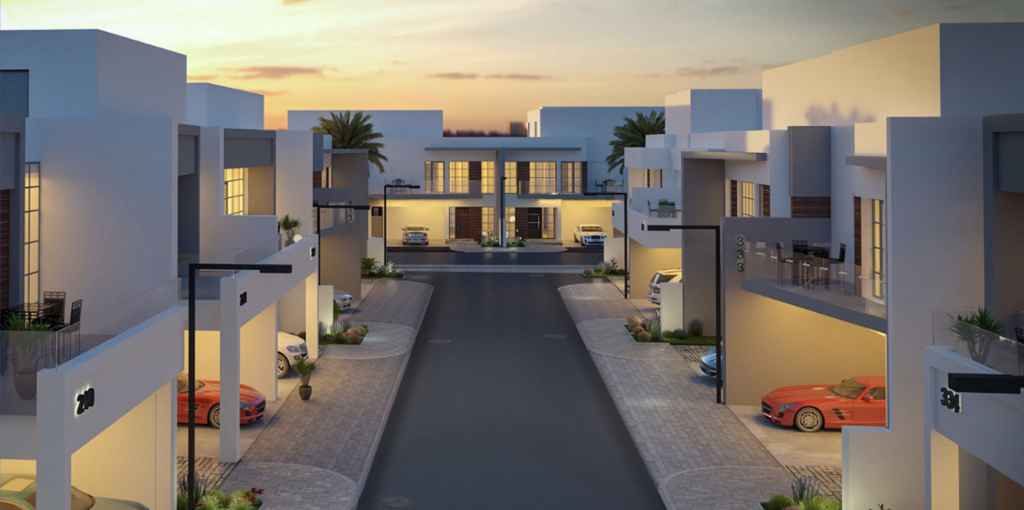 Bin Faqeeh Real Estate Investment Company
Bin Faqeeh Real Estate Investment Company is a relatively recent player in the Middle East real estate market. Established in 2008, it has quickly risen to become one of the leading real estate companies in the Kingdom of Bahrain.
Based in Manama, Bin Faqeeh has a diverse portfolio of real estate development and property management. It has won numerous awards and has helped shape the sector in Bahrain, gaining a superior reputation for quality and timeliness.
Bin Faqeeh has developed over 20 unique properties. Its most prominent contributions have been to the innovative mega project Diyar Al Muharraq city on Bahrain's north-eastern coastline.
These are only a few of the giants that make up the Middle East's dynamic real estate market. Many of these companies are expanding their portfolios and services, making online property management platforms such as Ajar undoubtedly the way forward.